Barcelona, Spain:
I visited Barcelona for 2-days with the rest of the students on the University of Minnesota program. Barcelona's a marvelous modern metropolis with many cultural flairs. :-)
Barcelona = Gaudi = famous architect with a unique but bizarre taste...
The Gaudi Cathedral that has YET to be finished...
The Gaudi Park that makes you stare everywhere you go...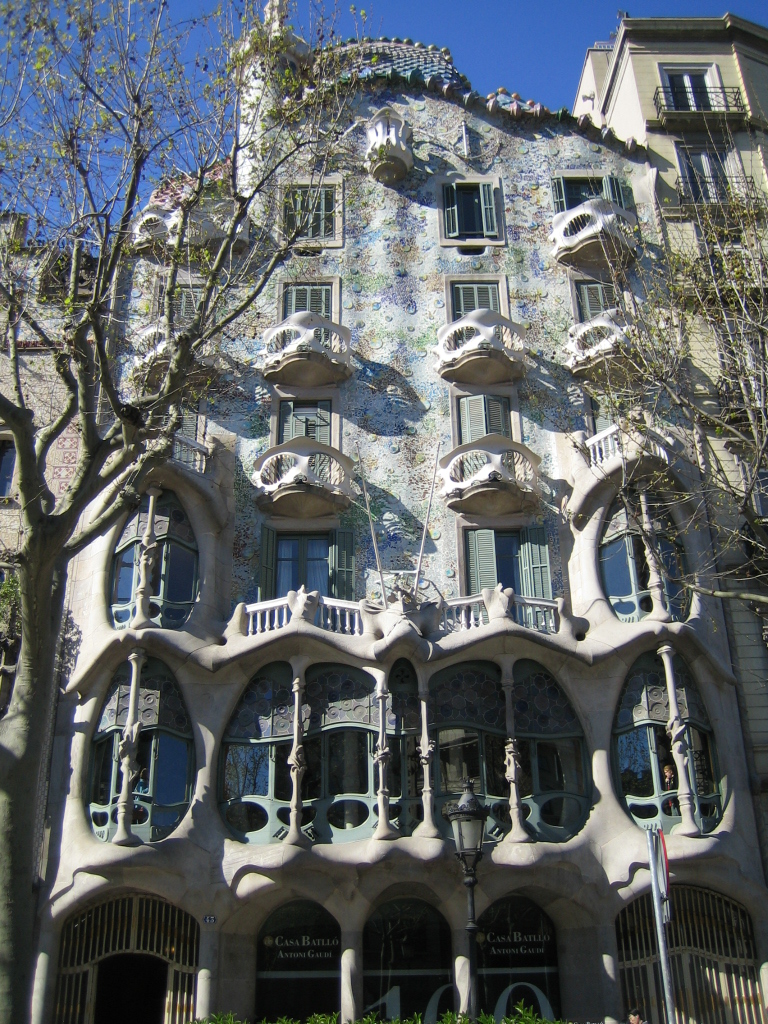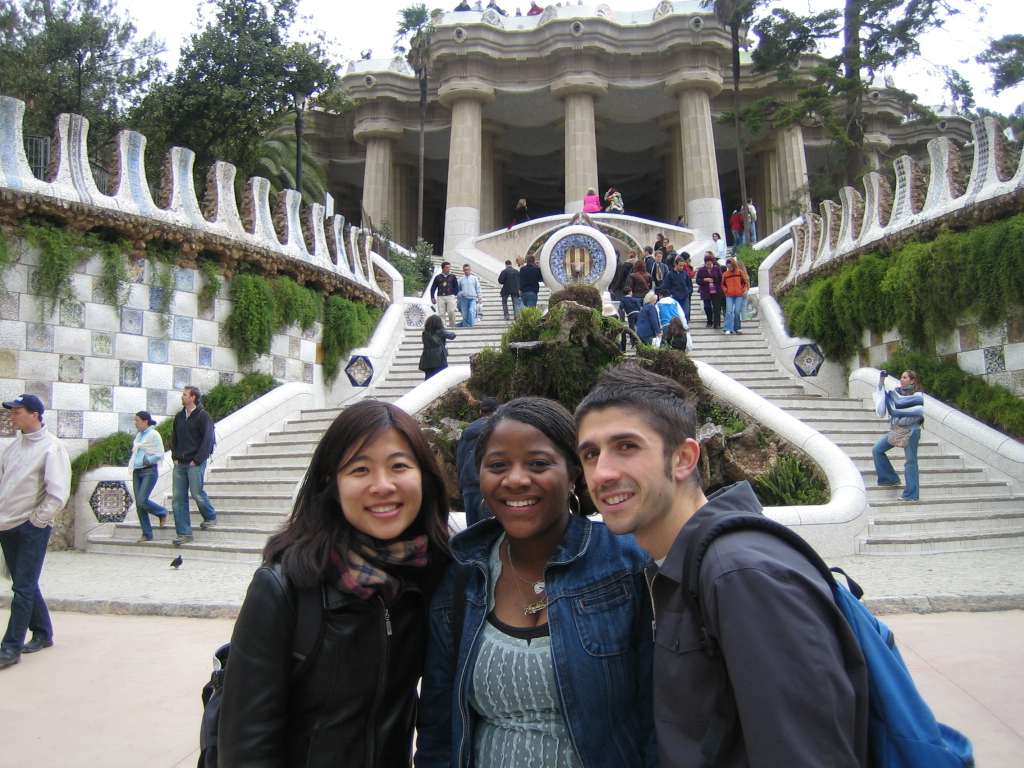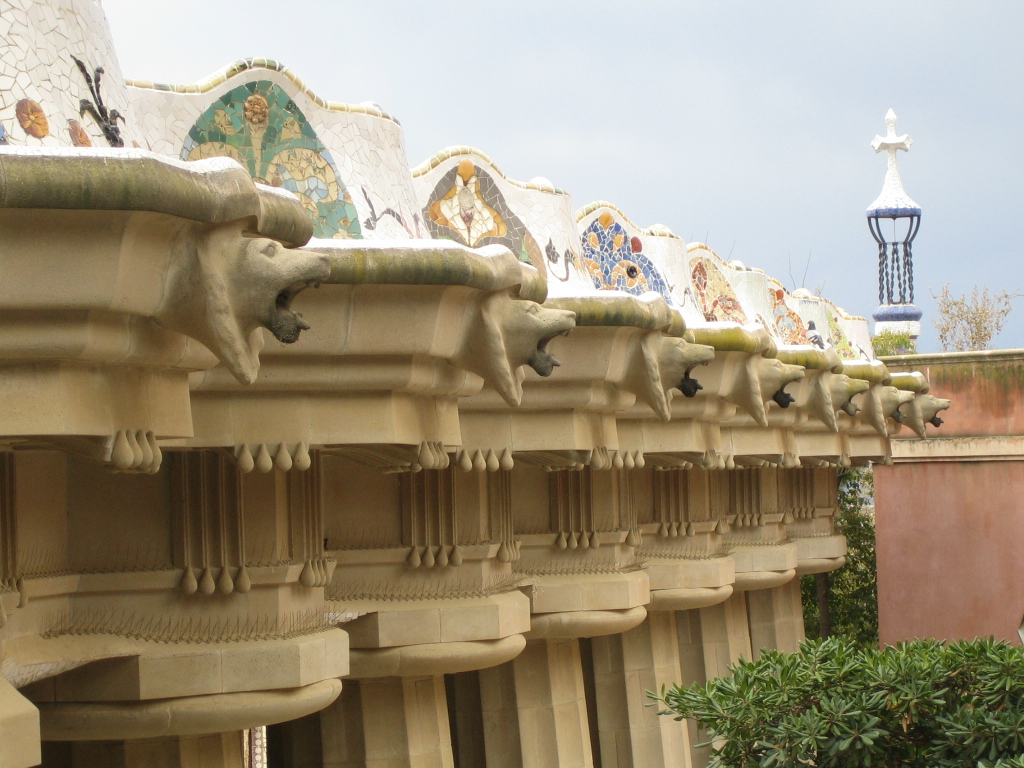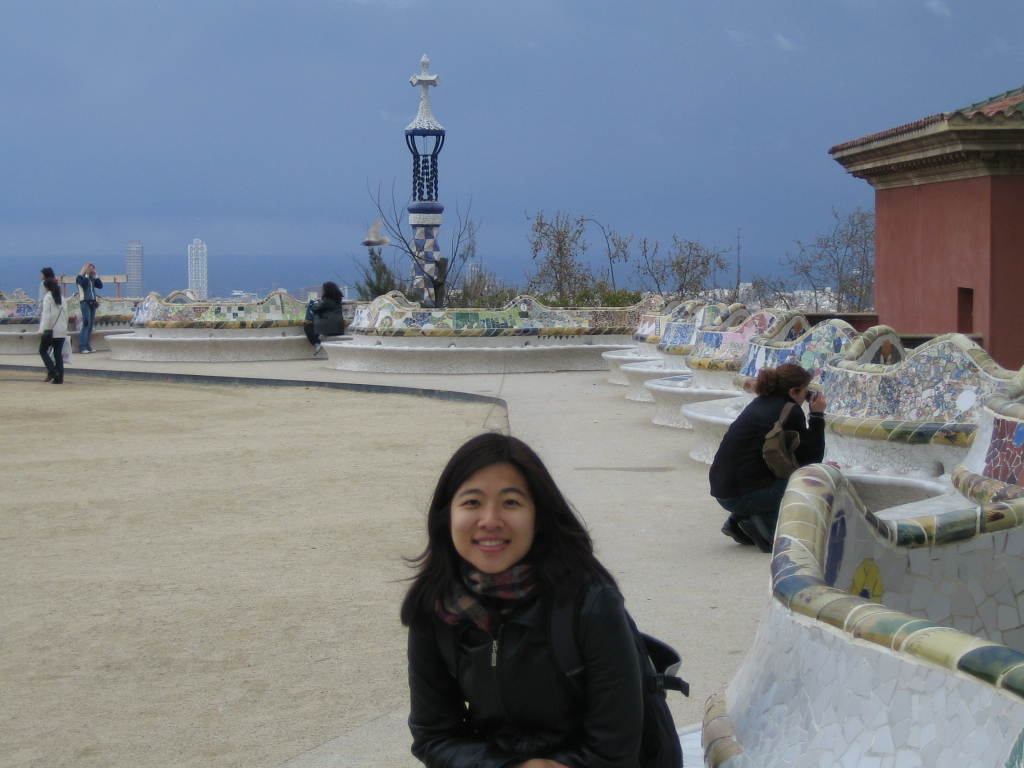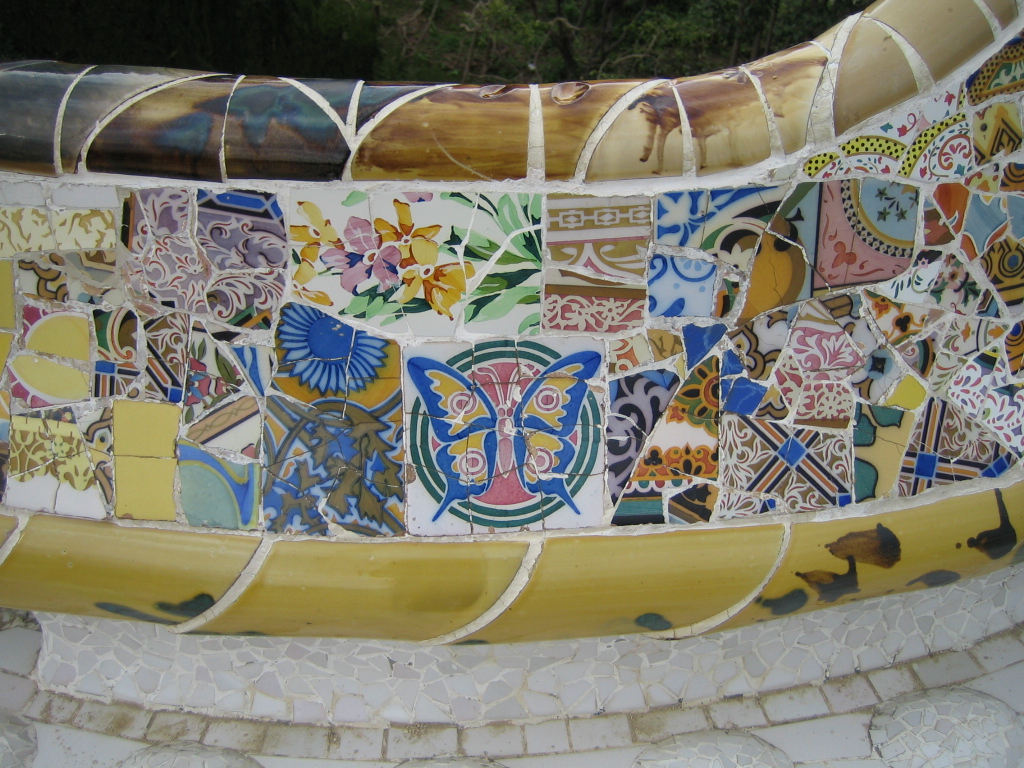 And creative street artistes everywhere...