Montpellier and Castelnau-le-Lez:
Montpellier is situated in the Languedoc-Roussillon province of southern France. As the 8th largest city of France, more than 25% of its population is made up of students, and Mediterranean sun shines on it 300 days in a year. It's no wonder that Montpellier is considered the "most laid-back city in France."
The Place de la Comedie is Montpellier's most popular square (more like a circle). It's very French and very Montpellierien to "faire l'oeuf," or sit outside a cafe and people watch, on the Place de la Comedie.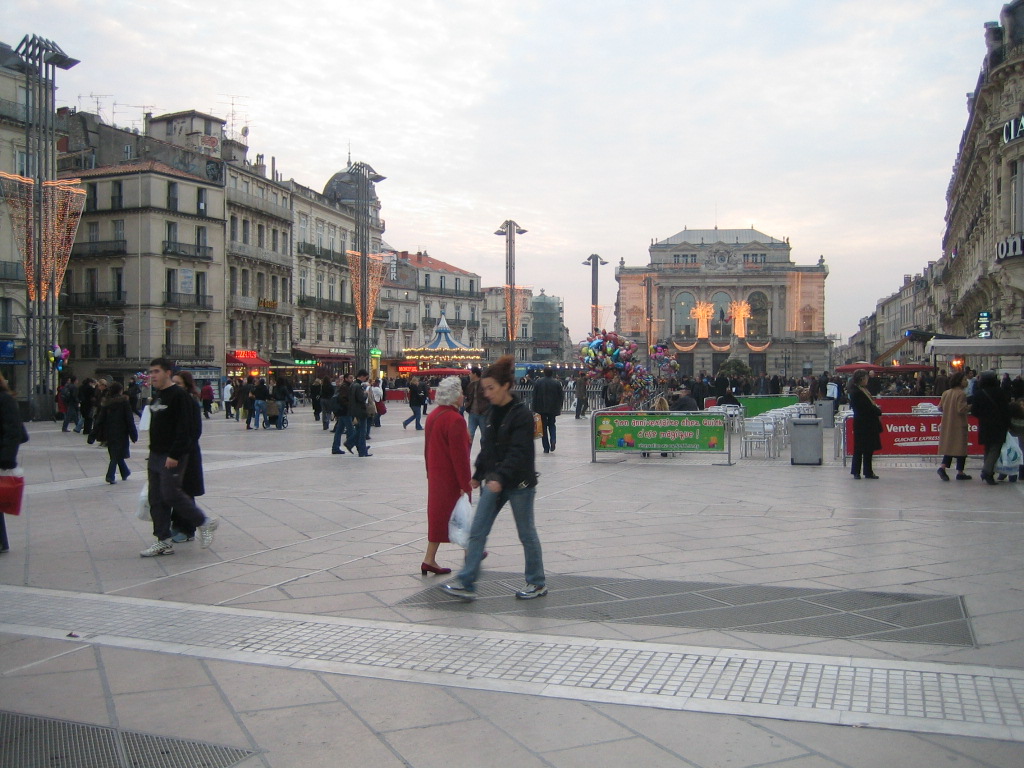 The Place de la Comedie is also where tourists like me like to have a picture with the 3 Graces.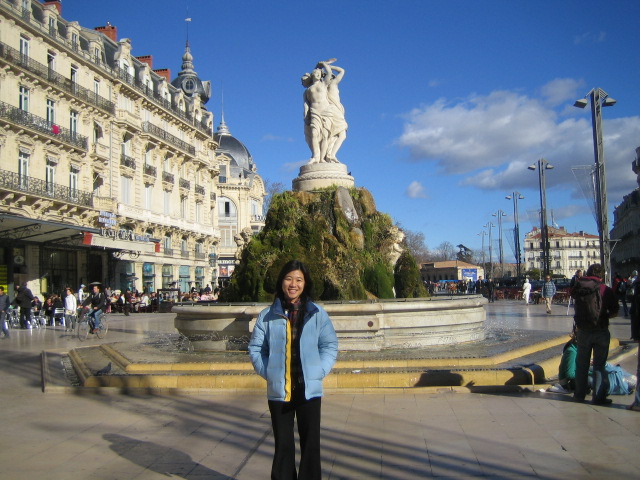 St. Pierre's Cathedral is one of the biggest churches in Montpellier: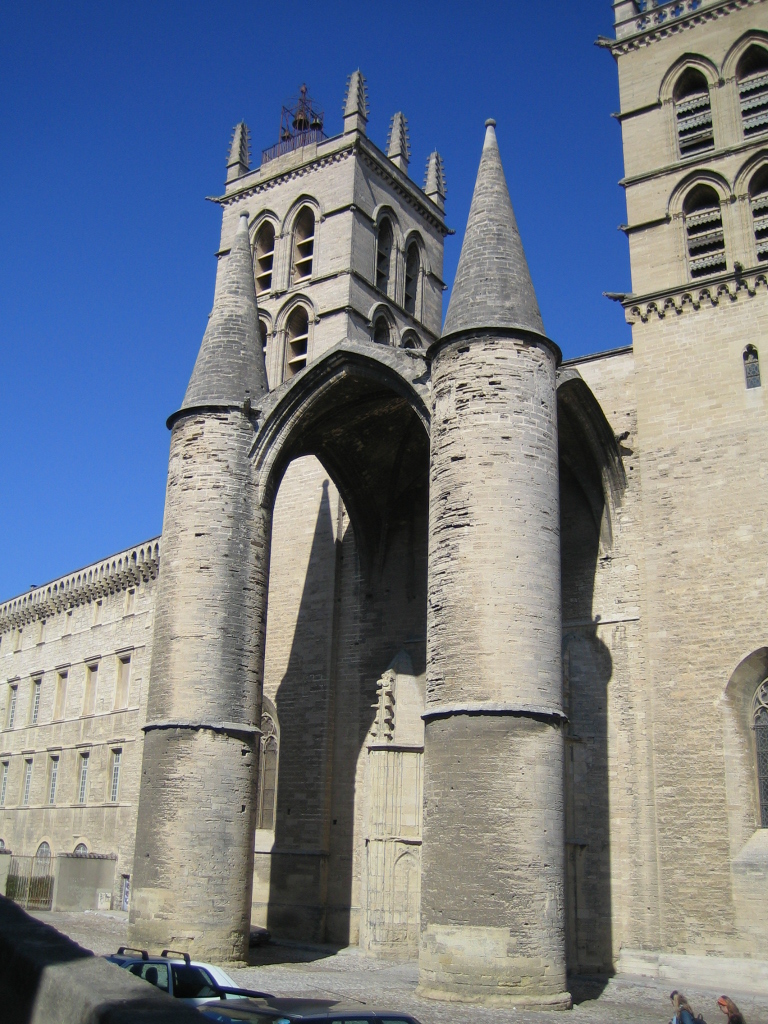 This aquaduct was built about 100 years ago to supply the cities fountain system with water.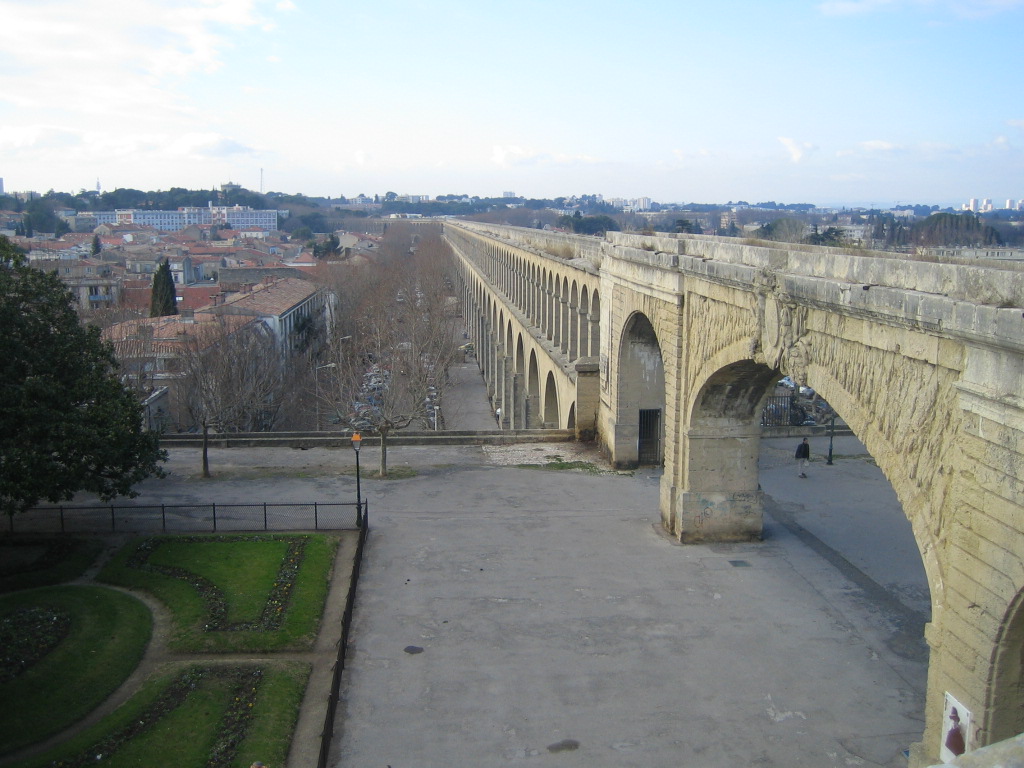 Next to the aquaduct is the Peyrou park where Louis XIV's statue stands: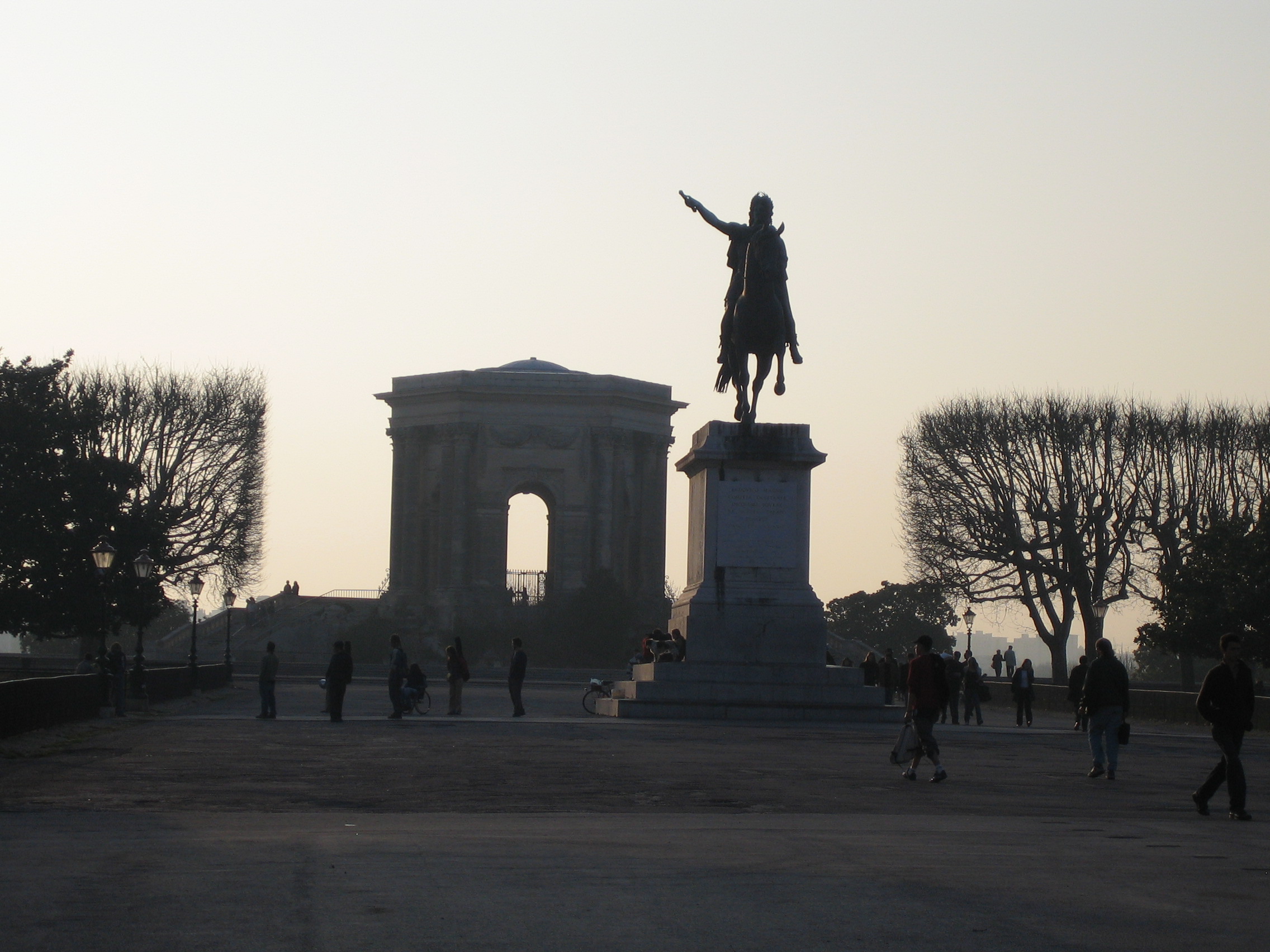 Because Montpellier is land-locked, in order to go the Mediterranean Sea, most people go to nearby cities like Palavas: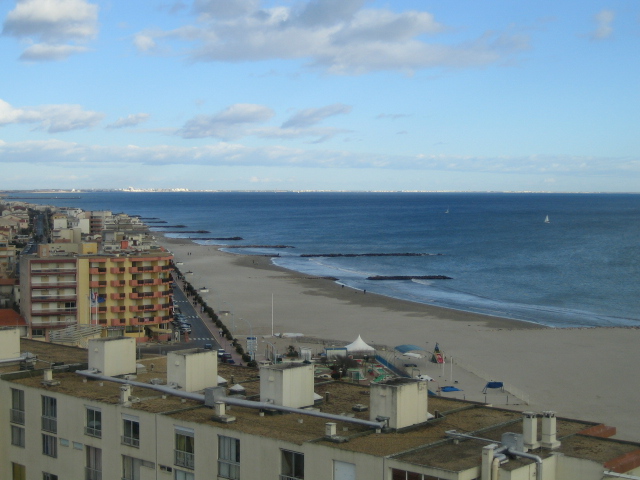 And of course, the Mediterranean Sea: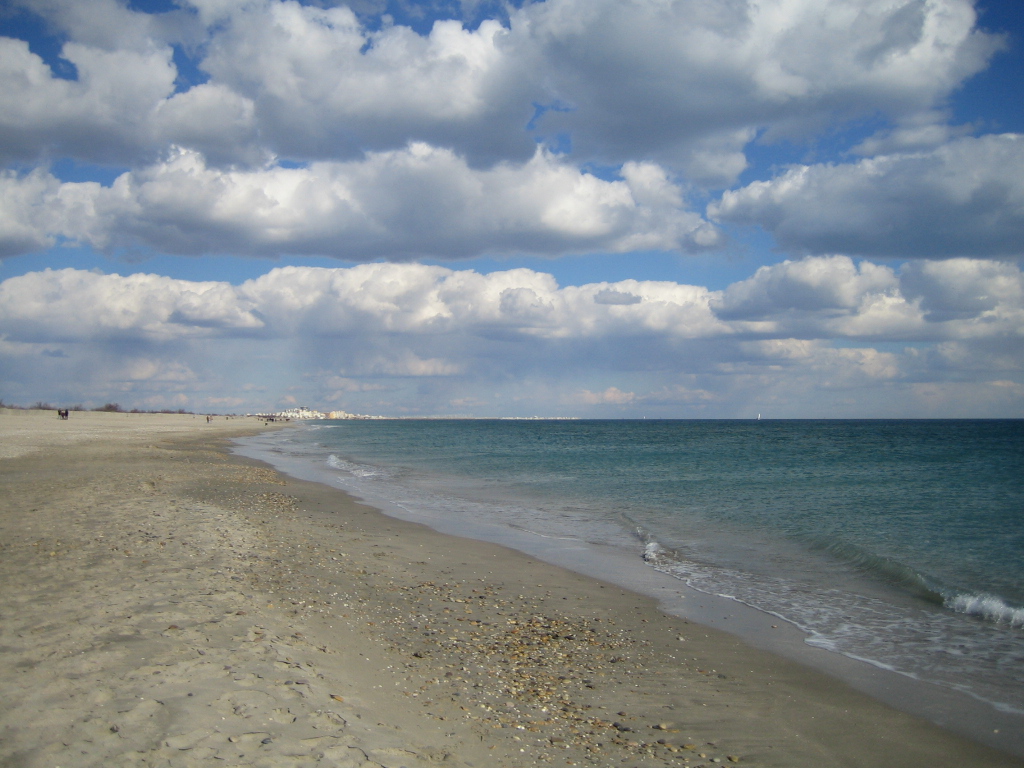 Castelnau-le-Lez
I lived in Castelnau-le-Lez, a suburb 10-15 minutes northeast of Montpellier, with a Madame Gautier. She's a very pleasant and sweet lady who cooked dinner for me everyday and was always willing to help me with my French.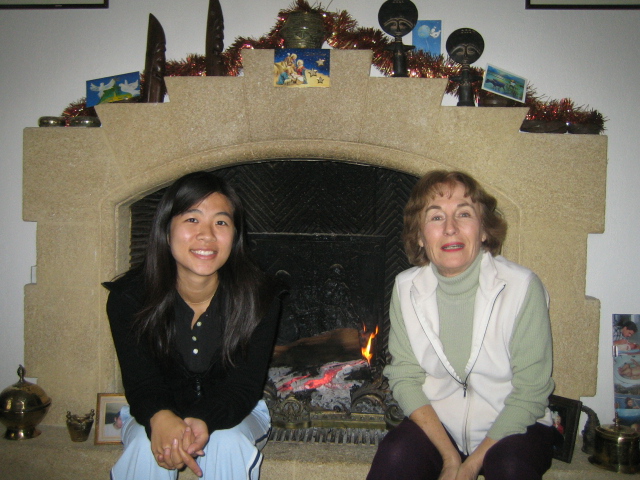 She has a big house in which I had my own bedroom, bath, and wc. Although Castelnau was a bit of a commute to the University everyday (~45 min.), the living arrangement was more than I could have ever asked for.