Provence:
Right at the beginning of our program, the University of Minnesota organized a bus exursion for us to visit the sites of Provence, the province west of our Languedoc province.
The Pont du Gard was our first stop. Although it was windy and freezing that day, the weather did not make us any less stunned by this 2000-years old aquaduct that was built by the Romans to bring water from the montains to the city of Nîmes.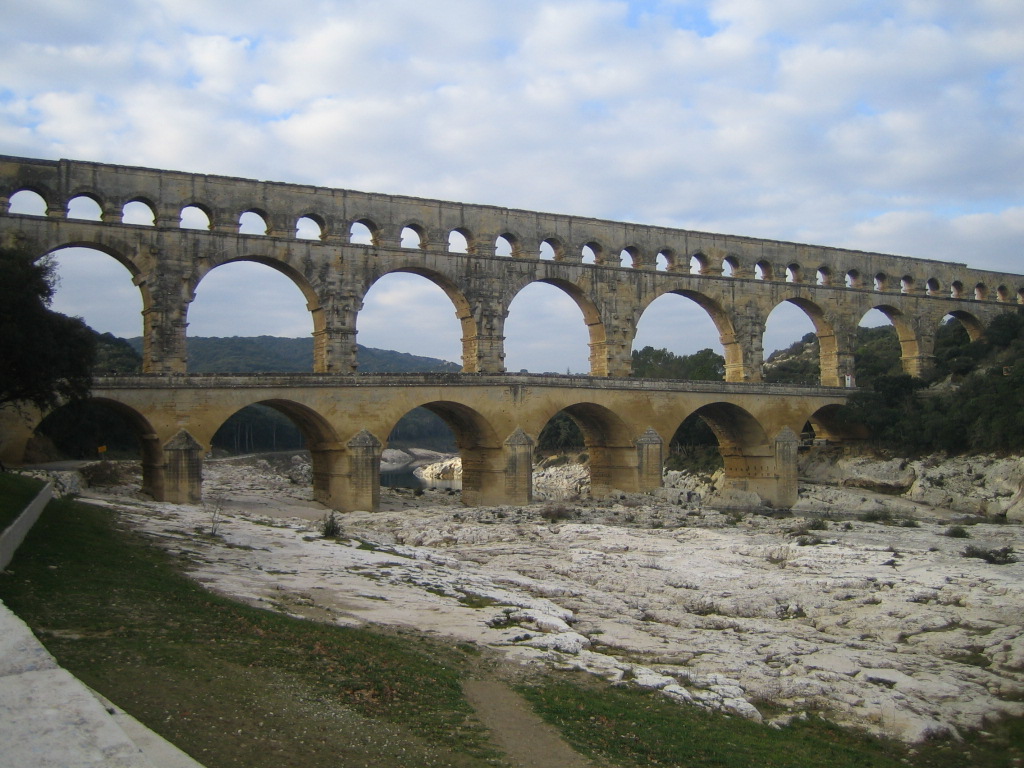 The Fontaine de Vaucluse was our 2nd stop of the day. This was one of the first natural spring discovered in France, and even to this day, scientists don't exactly know how deep it is...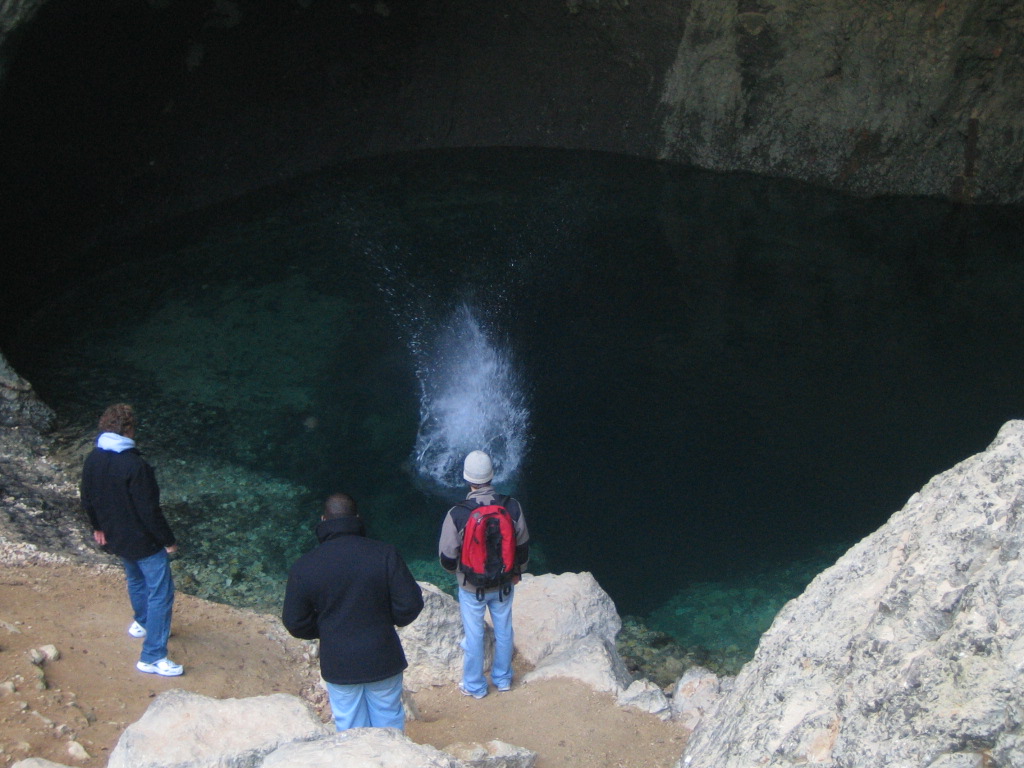 The Baux de Provence is an ancient town/castle situated kind of on a plateau/mountain, therefore giving it wonderful views of the surrounding fields and vineyards.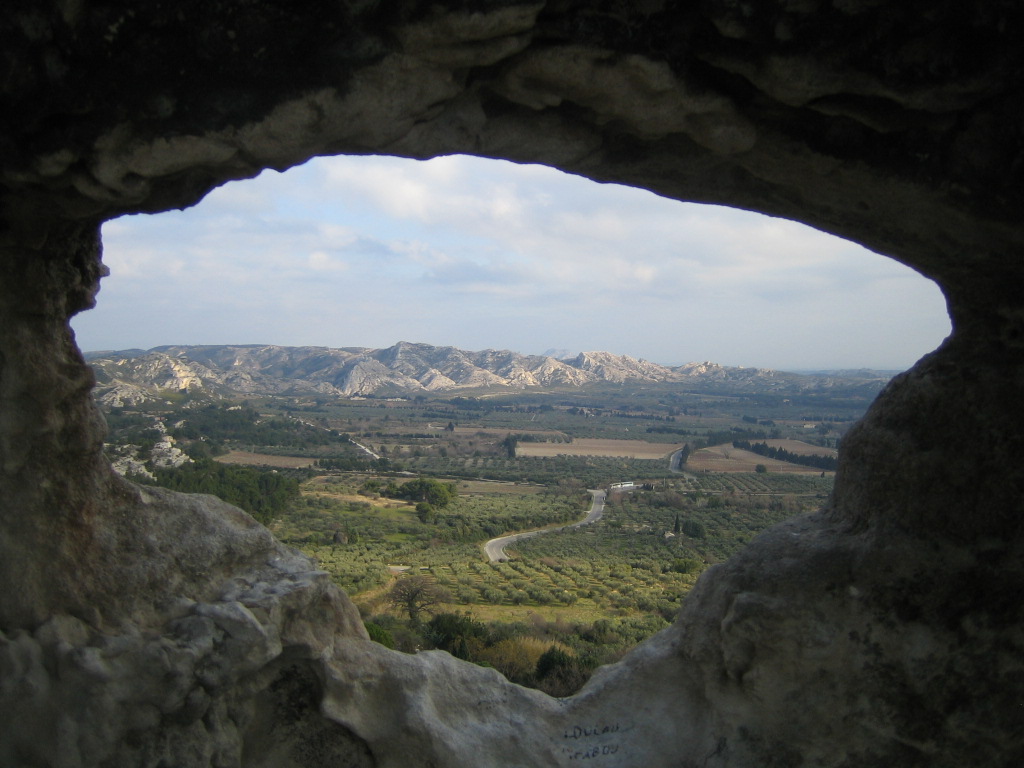 This is the Baux de Provence town itself.