Artisan Boulangerie in downtown Castelnau-le-Lez:
The boss and head patisserier, Pierre-Olivier Serieux: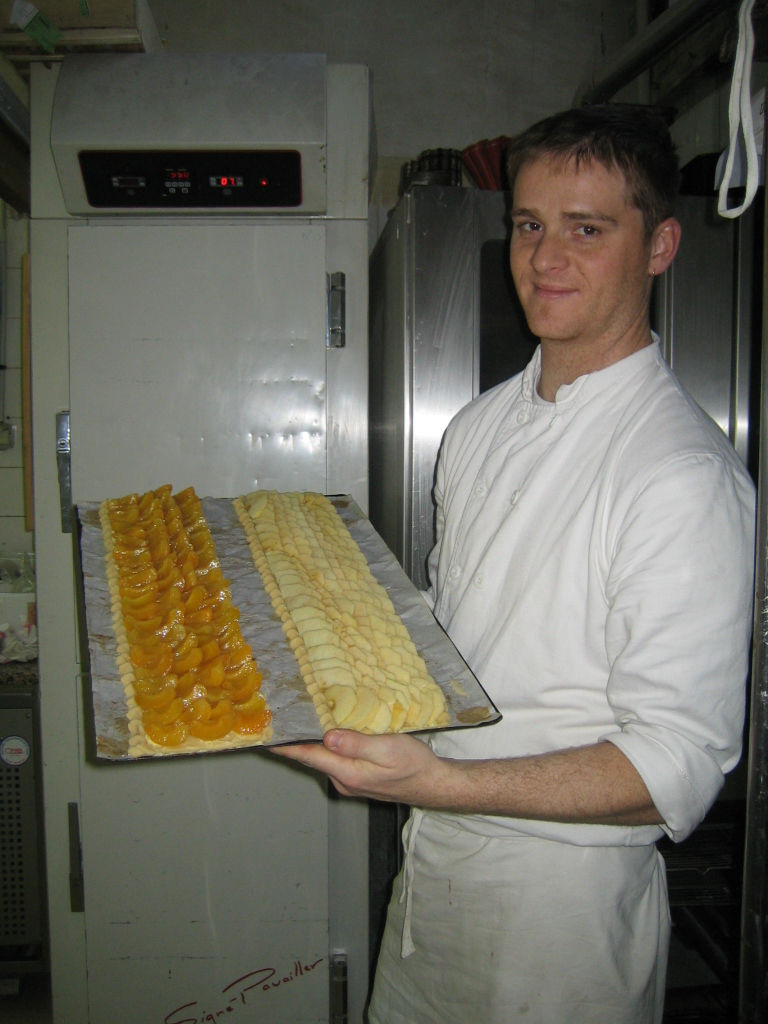 Julien Serieux, Pierre-Olivier's younger brother, is the other patisserier: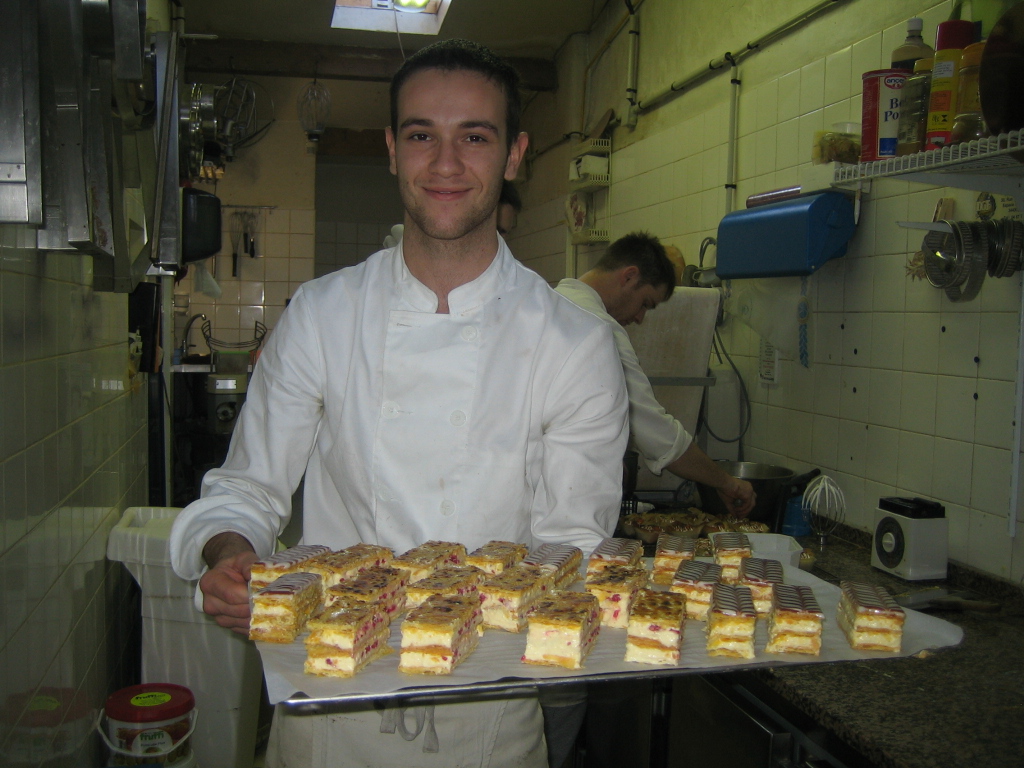 Max is an official apprentice at this boulangerie. He's part of the national Campagnole patisserie/boulangerie training program in which he gets go to different countries to study and learn different sorts of dessertts and patries.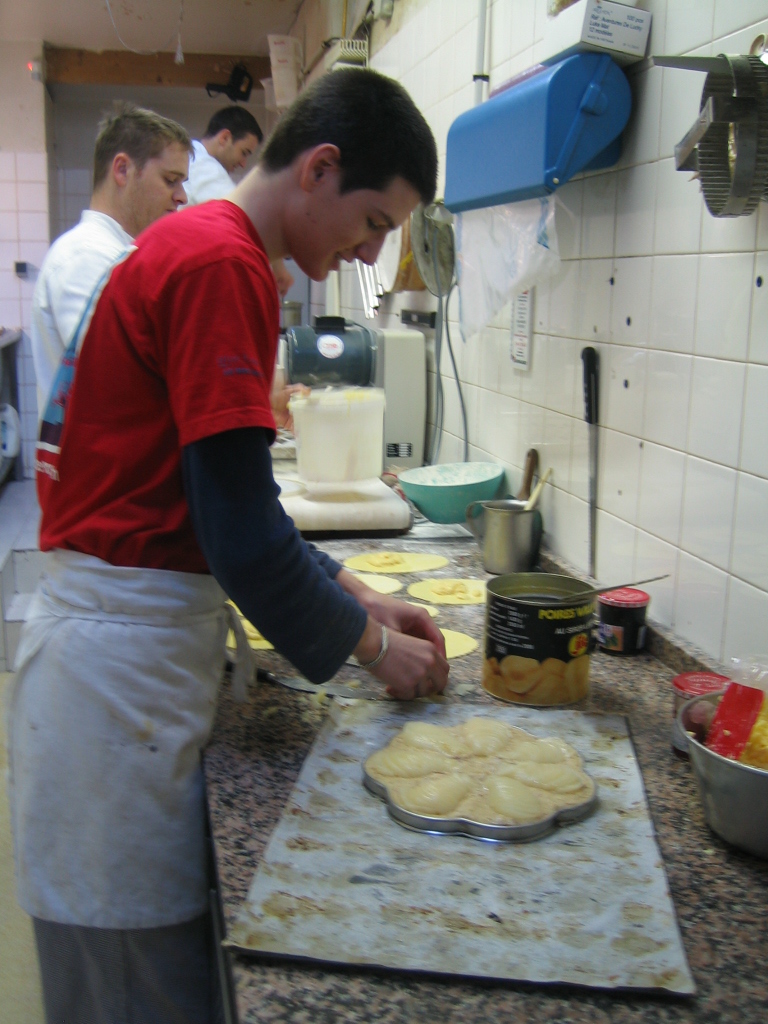 The official boulanger makes all the baguettes and other breads. he makes more than 300-400 baguettes a day with the help of the baguette roller infront of him.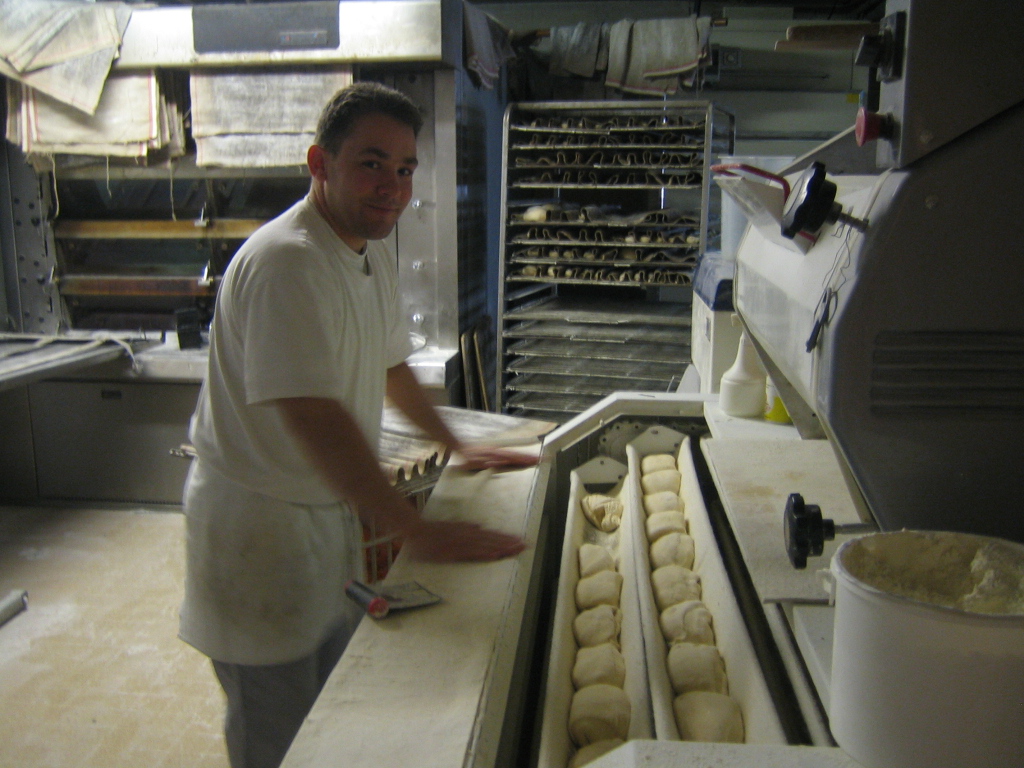 I was the temporary unofficial apprentice. :-P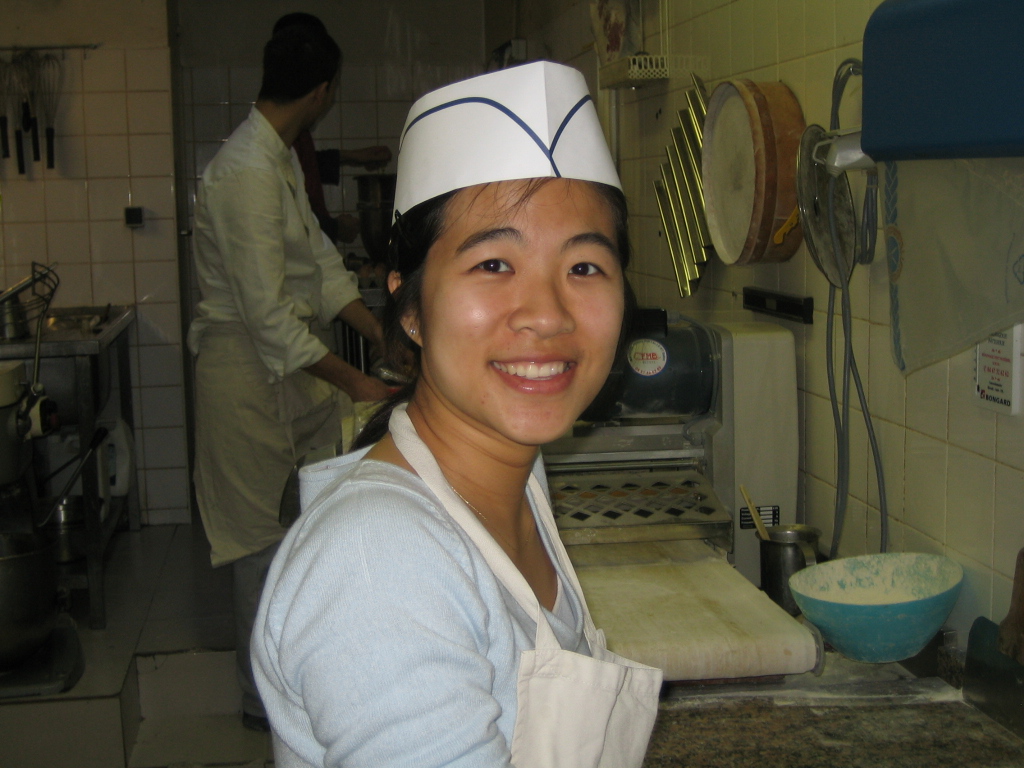 Six ovens working at the same time to satisfy the demand...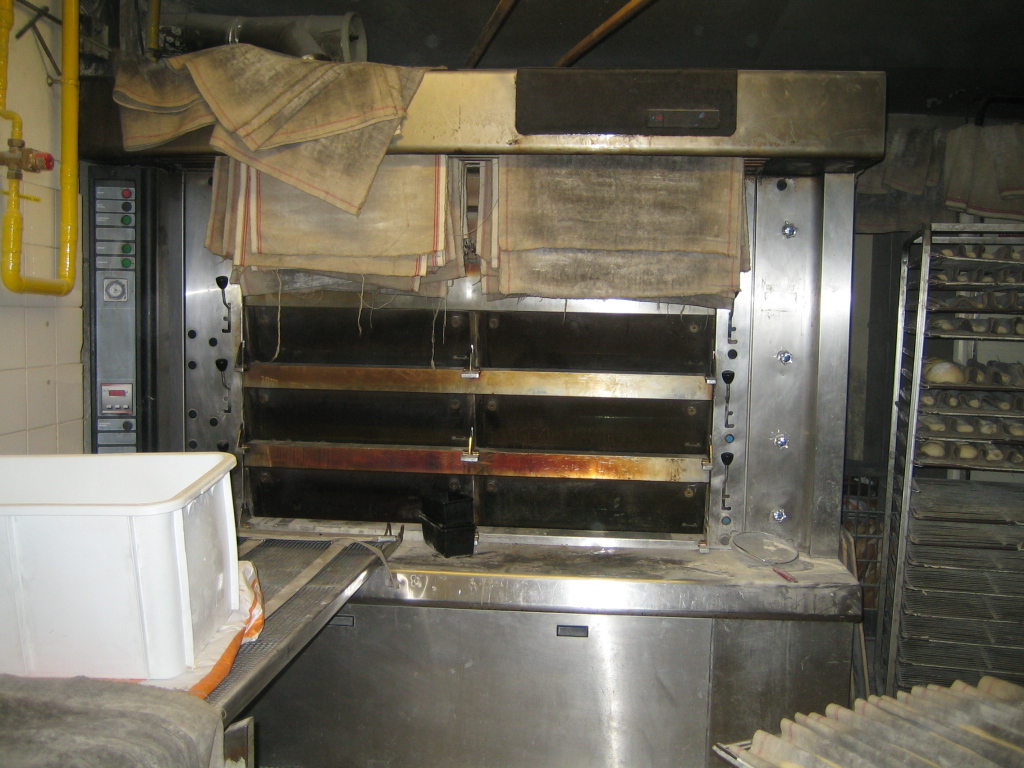 and a huge electric mixer thats constantly put to work: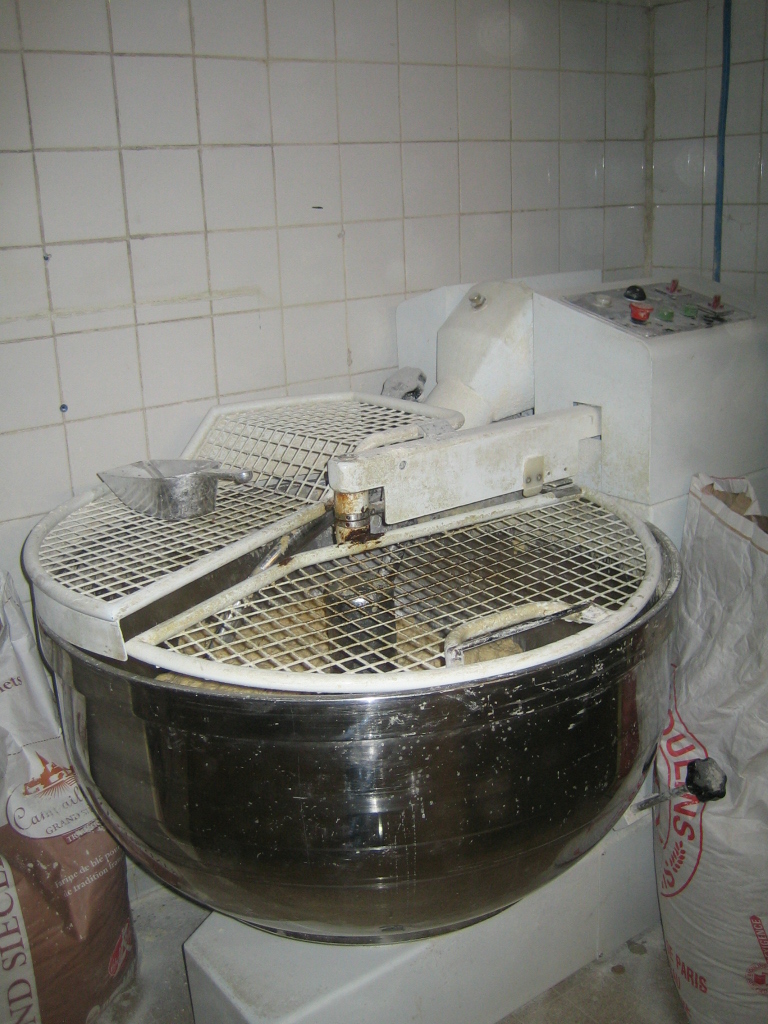 Drum rolls...and the delicious results of a hard day's of work: